Went out this morning to pick up the latest ride, a Lespo Soltar, haven't done the research yet to see what year it is though.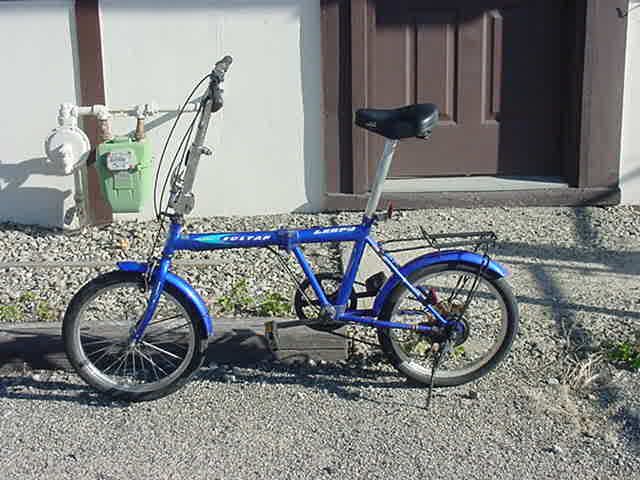 No, I haven't heard of them either but when someone is selling a folding bike for $75 I figure it's worth a look.

Six speed with Shimano kit and an odd drum brake setup in the back that I'll be more than happy to replace with proper calipers and an internally geared hub... and that tattered old pieplate has to go.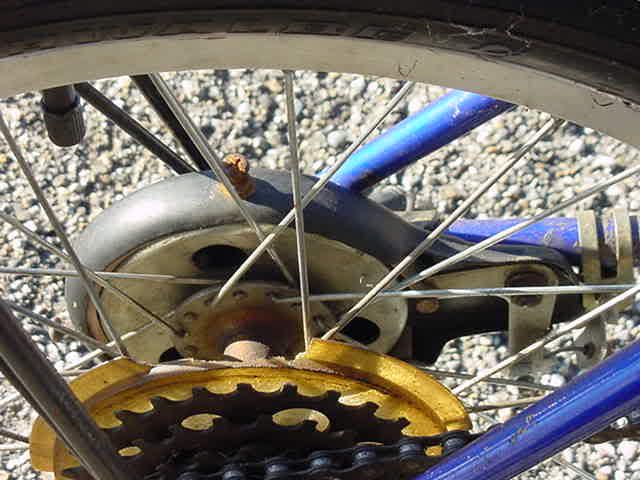 And you have to admire the bank vault quality of the latches used to secure the joints of the frame and mast.



After all, we did need another bike to replace the one stolen a couple months ago and a folder seemed like the best way to go.

I've had fun taking it out for rides and the kid thinks it's cool, so I'll call it money well spent.